Rack cooling - a compact solution for data centers
The challenge for data centers and server rooms is the increasing heat loads on the one hand and an energy-conscious and efficient use of air conditioning solutions on the other hand. Compact solutions are becoming increasingly popular for reasons of space, and more and more attention is also being paid to design.
Customized solutions and airflow configurations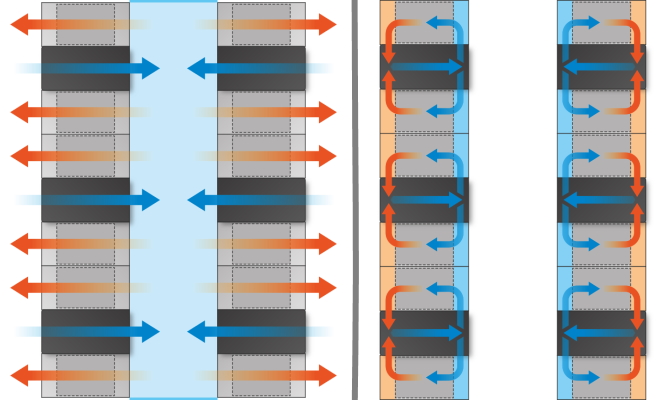 In-Row
Which cold air is released into the "cold aisle" to each rack cabinet and hot air is taken in by suction by the rack cooler from the surrounding environment.
In-Rack
Which a closed loop is created between the rack cooler and rack cabinet
Mini-Racks
MRAC is the right choice to cool 19" racks which need a close temperature control and a 24h/7 operation.
Rack and Side Cooler
---
HRCC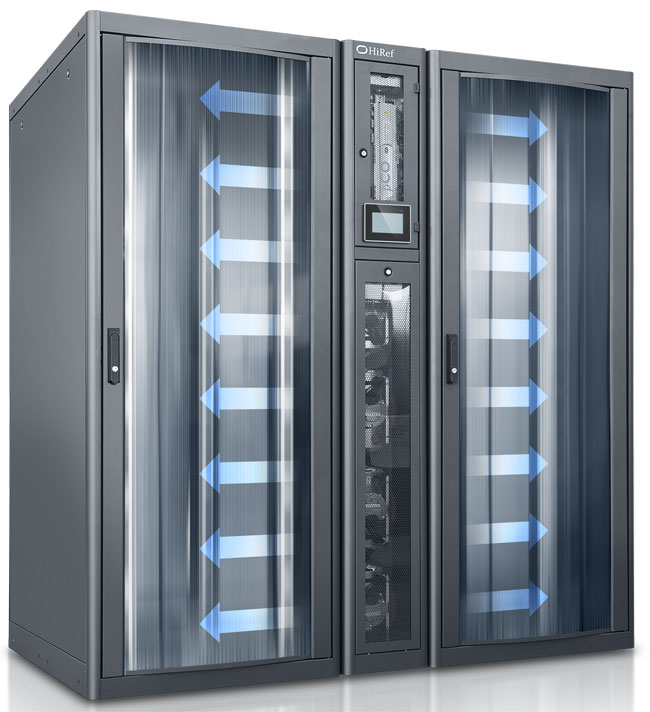 Chilled water high density cooling unit
Version CW: 20 - 57 kW
---
HRCM


Monobloc rack cooling unit with scroll compressors
Version DX: 6 - 10 kW
---
HRCO


CO2 high density cooling unit
Version: 25 - 50 kW

---
NRC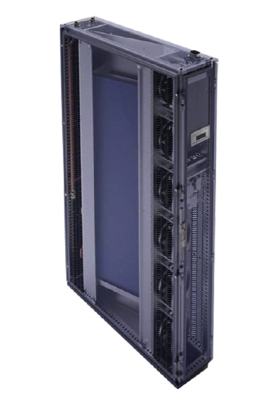 High density cooling unit with BLDC scroll compressors
Version DX: 13 - 48 kW
---
MRAC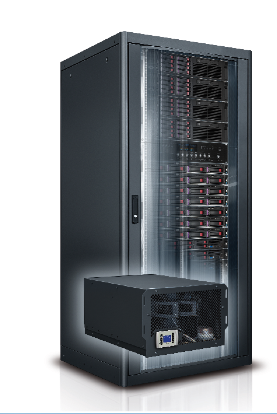 19´´ High density cooling unit with rotary or BLDC twin rotary compressors
Version DX: 4 - 8 kW
---