Keep cool at the summer sales
Whether you are the owner of a shop in an urban shopping mall or the operator of a shopping centre on the outskirts of the city – you also need comfort air conditioning that stabilises the desire to buy all year round.
Due to the large inner areas, shopping centers are very often air-conditioned with ventilation systems. In the selection of the refrigeration system, direct evaporation and chilled water technology come into play in equal measure. In the air conditioning of isolated solutions such as smaller fashion shops or hairdressing shops, chilled technology is the better solution due to long pipeline lengths in the shopping area and often required individual billing.
For your new shopping center construction, COOLtec humanely concept develops concepts that are fed by an environmentally friendly chilled water system and use energy-efficient air-conditioning convectors to enhance the air in all occupied zones and offices.
Product information
---
Chiller & Heat Pumps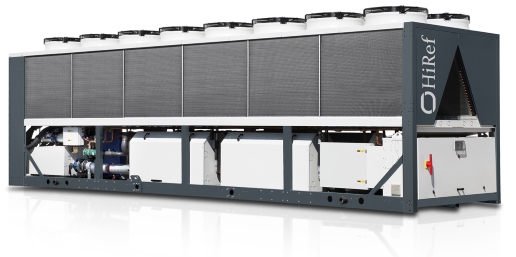 Air or water cooled units
Range: 5 - 1400 kW
---
Dry Cooler & Condenser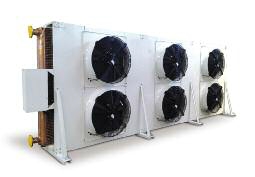 High-performance dry coolers and air-cooled condensers
Range: 10 - 1200 kW
---
Fan Coil Units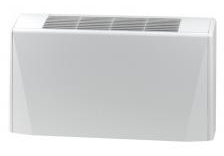 Fan coil units, cassettes, wall units and ductable units
Range: 2 - 40 kW
---